PROFESSIONALISM – INTEGRITY
ELEVATING PROJECT MANGEMENT TO NEW LEVELS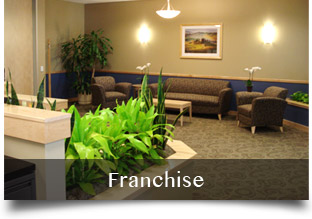 "It's all about getting it done, that's what we do!"
Project Vision Group has provided Owners Representative and Project Management services to businesses and organizations desiring to relocate, expand or establish new facilities for more than a decade. PVG acts as your sole point of contact throughout the entire project, from early planning until your move is complete. The speed to value we bring typically offsets the cost of our services.
Turn-key Service
PVG provides a complete "turn-key" service by acting as your representative throughout the entire new facility process. PVG will be there to ensure your complete satisfaction from project initiation until you are successfully moved in.
More Productivity
PVG allows your staff to be more productive by focusing on their own tasks and functions - not being "re-directed" to the new project.
Successful Projects
The most successful projects are achieved when PVG is brought in at the beginning of the project, when initial discussion and planning are occurring.